Background
This Consultant provides strategic business systems advice along with plans for technology implementation and training. Assistance with execution can also be provided. In this case, the Client assigned this Consultant for strategy and system selection.
This case study will be of interest to project-based companies, distributors and/or wholesalers selling to big-box retail outlets worldwide. It considers the advantages of migrating from several business processes into one integrated system. It considers the advantages of applying a collaborative enterprise system to maintain integrity of projects as they progress through innovation, sales, assembly and logistics pipelines.
This scenario can be applied to organizations who assemble products to co-sell with channel sales partners (i.e. big box) along with providing end-customer support.
The depth of this Consultant's expertise was important in determining an integrated strategy. It was important to consider affordable solutions fitting requirements, that could also be sustained by current business culture and practices.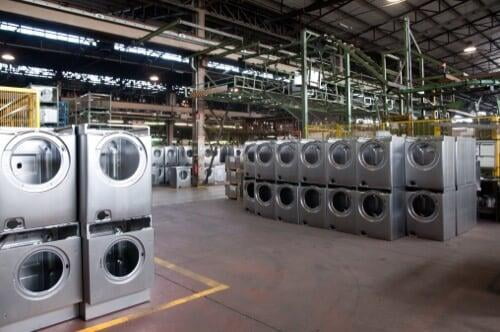 About the Client
This organization heads up production of kitchen appliances for sale to North America through big box stores, like Home Depot and Costco. After innovating a new design, appliances are contracted for manufacture off-shore with delivery to one of two, 3PL warehouses, or to an on-premise plant which performs minor customizations. Appliances are assembled, while parts are maintained in inventory for repair or sale. This Client has an excellent reputation for partnering with big box stores, which is key to maintaining and expanding sales. Returns and/or exchanges are handled expediently and with care.
Consumers purchasing this Client's products from large retail stores are provided with support through a case-ticketing system. Much of the back office has been reliant on accounting software that, until now, is taking on the bulk of business processes. Reports are run on a daily basis in order to determine quantities to order for manufacture in the coming months along with maintaining the status and location of finished products. Employing more than 25 permanent, part-time, summer interns and contractors, the process requires rigorous quality inspections at all stages in order to limit waste and meet retail partner approvals.
Client Challenge
The challenge faced by this organization was primarily in managing the number of touchpoints, end-to-end, from innovation to delivery. The Client had determined they would likely need to replace the system with one that would easily handle complex processes needed for their size and sales. Considering the varying levels of digital literacy, employees would need significant training in order to adopt any new technology process.
Our Solution
This Consultant approached solving the Client's challenge by creating a strategy that would:
Consider all company pipelines (Sales, Production, Logistics, Customer Service)
Consider the varying degrees of digital capabilities of employees
Consider complex inventory requirements (parts for assembly, repair, and sales)
Integrate EDI processing scripts
In collaborating with the Senior Management Team, it was determined that this project would be best applied during low season for their business. Appropriate planning would need to be done well ahead of time.
This Consultant took time to understand unique business requirements, research the market, consider all budget levels in order to short-list to three capable ERP products. One product that was affordable, but would need significant customizations. One product was larger, more expensive and would not require much customizing. The last product, which was quickly dismissed, could bolt-on to their current accounting system.
With a clearer picture of what an ERP system could do for this Client, any technology implementation would likely be a year and a half away.Several meetings with senior staff, plant tours, and employee interviews were required to determine the best solution for the Client. In total, it took about three months to develop a strategy and recommend a system.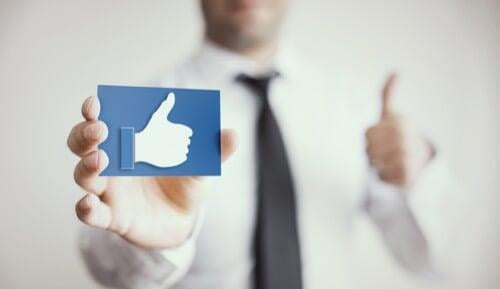 Results
In the above case, the Client was pleased with the outcomes, our strategy, and recommendations. They were excited about the possibilities that an ERP system would bring. We provided the Client with introductions to contacts for both of the products recommended, for which they could follow up at any time.
This Consultant values collaboration with the senior team to obtain results that are excellent. As it is our policy, all concerns were addressed and if necessary fine-tuned. The Client would agree that this Consultant solved their problem and helped them achieve their short-range goals, all with an affordable budget and timeline.
A Note About Case Studies:
Digital technology has a role in every industry. Solving challenges for each organization is not determined by the type of industry as much as integrating underlying business processes.
Names of organizations have been withheld to preserve proprietary information and trade secrets.