Background
This Consultant provides strategic business systems advice along with plans for technology implementation and training. Assistance with execution can also be provided. In this case, the Client assigned this Consultant for strategy, system selection, and implementation.
This case study will be of interest to organizations operating with several locations. It considers the advantages of applying a collaborative system to manage assets.
This scenario can be applied to organizations with a wide customer base, served through various sized retail outlets. Assets include furniture, equipment, technology devices, hardware, and software. The depth of this consultant's expertise was important in determining an integrated strategy fitting within the Client's existing business culture and practices.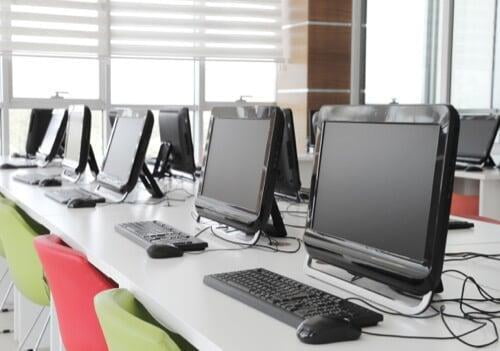 About the Client
This organization delivers support to over 300 locations across the province. Locations serve the public on a one-to-one or group basis and cover different specializations: language, abilities, culture, community support. Locations operate independently and yet assets and are shared. Equipment is financed through a central agency.
Specifically, this client was challenged to determine budget requirements to supply and manage repairs for assets in over 300 locations. It was not necessary for the solution to integrate with other systems, seeing that the locations had recently been acquired and another organization was created specifically for the purpose of managing assets.
Client Challenge
The challenge faced by this organization was the varying levels of subject matter expertise in technology across 300 organizations, the varying levels of digital literacy and the various numbers and configuration of assets. For our purposes, we referred to the initial process to determine assets as an 'audit', while for the results of the audit, this was referred to as an 'asset inventory'.
Our Solution
This Consultant approached solving the Client's challenge in two parts.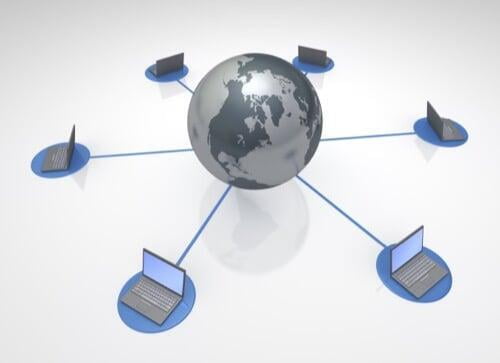 First, it was clear we would need to engage employees at all locations, in order to perform Part One, the 'audit' phase. The audit included determining staff comfort levels in using cloud technologies and to also document furniture, equipment, hardware, and software. The technology selected was known for collaborative engagement. Channels for each location were created that allowed this Consultant to manage individual needs by surfacing all conversations in a feed. A survey was used to populate a centralized database that would contain the results of the audit.
For the second part, the results from the audit were migrated into their permanent location forming an inventory. Logins remained the same as Part One, in order to manage and update their own assets remotely.
The entire process took about six months. Four months for Part One, the audit, and 2 months for Part Two mounting the inventory system and apply migration and logins.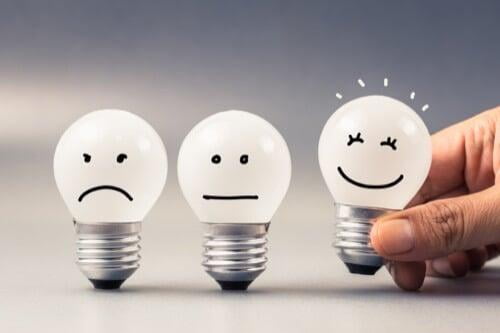 Results
In the above case, the Client was pleased with the outcomes. The rich results from the audit allowed them to tailor support for locations, in ways they didn't expect. Although the Client set out to perform what appeared to be a scientific process of status and counting, the process of engagement produced results that far outweighed their expectations. The harmony that was created by the action to collaborate with locations, rather than to impose a certain solution, created bonds that carry on until this day.
This Consultant values collaboration with the senior team to obtain results that are excellent. As it is our policy, customizations were fine-tuned to be sure all concerns were addressed. The appropriate amount of time was applied for the transition to a new system. Since this was a new system, it did not require any overlap with two systems running at the same time, which is always preferred.
The Client would agree that this Consultant solved their problem and helped them achieve their short-range goals, all with an affordable budget and timeline.
A Note About Case Studies:
Digital technology has a role in every industry. Solving challenges for each organization is not determined by the type of industry as much as integrating underlying business processes.
Names of organizations have been withheld to preserve proprietary information and trade secrets.